*** Please go to our Facebook Page for the latest Info ***
(Go here for a peek of some of our cats)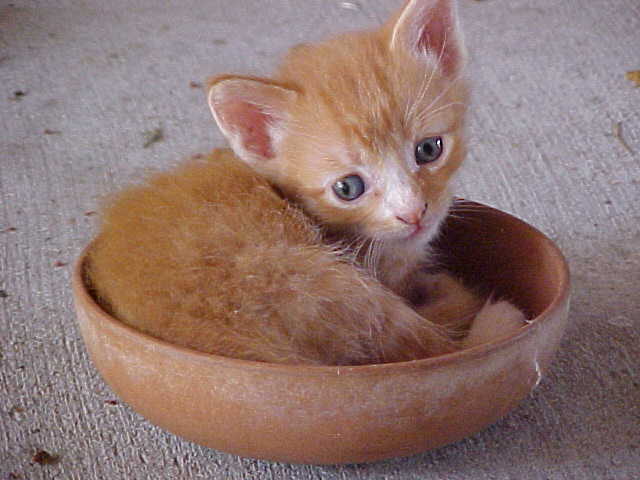 Four On The Floor.org is a wholly owned subsidiary of Windyfur Farm, Inc.
Windyfur Farm, Inc is a federally tax exempt 501(c)(3) not-for-profit public charity organized February 10, 2010 in rural Earlville, Illinois. We are primarily a cat sanctuary which means that we do NOT adopt out cats. We are their last resort for staying alive. But that does not mean that they are not loved. Regardless of what troubles may have brought them to us, once at FourOnTheFloor/Windyfur they are loved and very well taken care of. They are family until they pass on to the next life.
Food, shelter and care for so many cats takes a lot of time (on call 24/7) and money (2012 was over $10,000). For the most part, that is provided by us. (Shasta does the work and Randy pays for it.) But we sure could use some help. We surely could...

So if you are able, please consider donating using our donation link or contact us regarding other ways that you can help. We ALL greatly appreciate every little bit!
We aplogize for the dated material on our web pages.
For more up-to-date information about us be sure to visit and LIKE Us on
our Facebook Page!